Buying or selling a property can be a complex process. Let Select 1 Property guide you with our trusted level of service and expert local knowledge making you feel comfortable through the entire process. Whether you're planning to buy or sell, we can help.
Phuket has become one of the most a popular tourist destination in south east Asia and rental properties are and will always be in high demand. We have an excellent range of apartments, condos, and villas for rent through-out the island.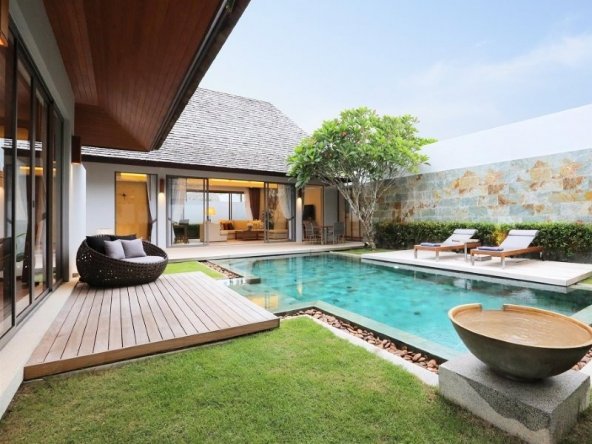 Are you in need of property or rental management services in Phuket? We can provide a wide range of management services such as short term and long term leasing, cleaning, and maintenance for private residential homes in Phuket.